About Us /
Information of our company
ABOUT ELÉCTRICA ÁVILA
Founded in 2003 by D. Jesus Avila Manuel Chaves, after passing through different companies and experience in operations, took the decision to start their own installer, Avila Integral Electric System SL, pouring into it all their knowledge and skills, thereby achieving form to the service they need all our customers, personalized and adapt to the project requirements.
PRESENT
The company currently has 17 officers, 1 Industrial Engineer 1 Engineer Telecommunications, administrative, accounting and quality control as well as a purchasing manager and prevention.
WHY CHOOSE US?
Integrated System For Electric Avila S.L. It is both a new consolidated and experienced company that has been doing since its inception all kinds of works in medium and low voltage, photovoltaic, telecommunications, data networks, fiber optics, automation, intrusion, CCTV, fire, air, throughout Spain as renovations and maintenance.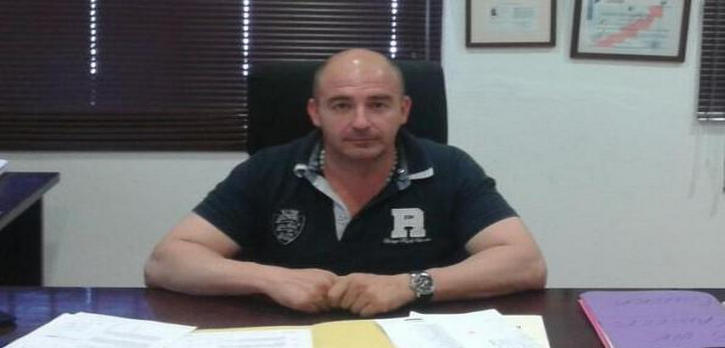 MANUEL JESUS AVILA CHAVES
Manager of the company. Responsible for the implementation and coordination of the work, materials management and dealing with customers. More than 15 years in the industry
Rafael Alba Sánchez
Industrial Engineer with 10 years experience in sectors such as PCI, electricity, air conditioning, ACS, APQ, LPG, etc. Eager to keep learning.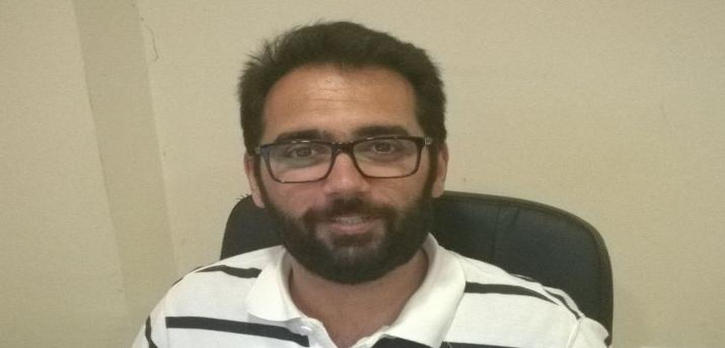 Jose Antonio Conde
Telecommunications Engineer with over 10 years experience in various companies.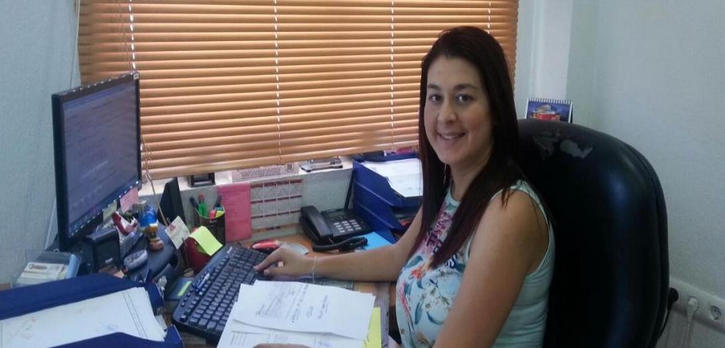 Verónica Mayorga
Administrative Avila Electric Company with over 10 years experience in the business.